Are you looking to make extra income or to have more freedom in your life whiles earning online in Africa (Ghana)? There are 14 definitive ways to make money online in Africa (Ghana) that are within your reach. Of these your education, knowledge, skills and training will fit in one or more. The rest is to put in the work and dedication to get results.
What is online earning?
Online earning refers to commissions, revenue and income earned from online activities. Online earnings could be from affiliate commissions from companies partnering with others to promote their products. Online revenue is derived by people who engage in selling their own products or services. You can also generate income offering services as a freelancer for clients.
Channels of making money online
You can make a sturdy income in Ghana online. To make money online you will either sell your own products or promote other people's products. Here are some sixteen ways to make money online in Ghana.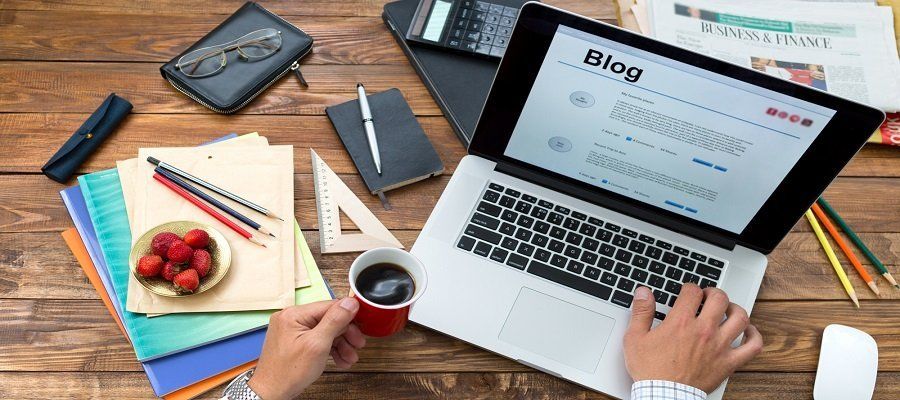 A blog is a good place to start online. A blog is a website owned by an individual which allows you the opportunity to posts periodically. A blog could be on a specific topic or a general one addressing several issues.
Starting a blog is relatively easy and you can either work with the free version or the version that is paid. For the free versions your blog post are published under the domain name of the blogging company or you can purchase a domain name and use an open source software like WordPress.
For blogging you can use a free service but note that your blog will be a sub-domain i.e. you will be posting under an established brand. You can blog at no cost using the following services:
If you need more control of your blog, a paid route is optimal to obtain your own domain name and hosting to publishing your website. It allows you to have more control and to build your own brand. The paid services include the following:
Your earnings from a blog is dependent on the amount of traffic you generate. Earnings from a blog is a function of the traffic the blog generates. You can begin to monetize your website that is generating sturdy and sustained traffic. You can earn through affiliate commissions, google AdSense or selling products and services.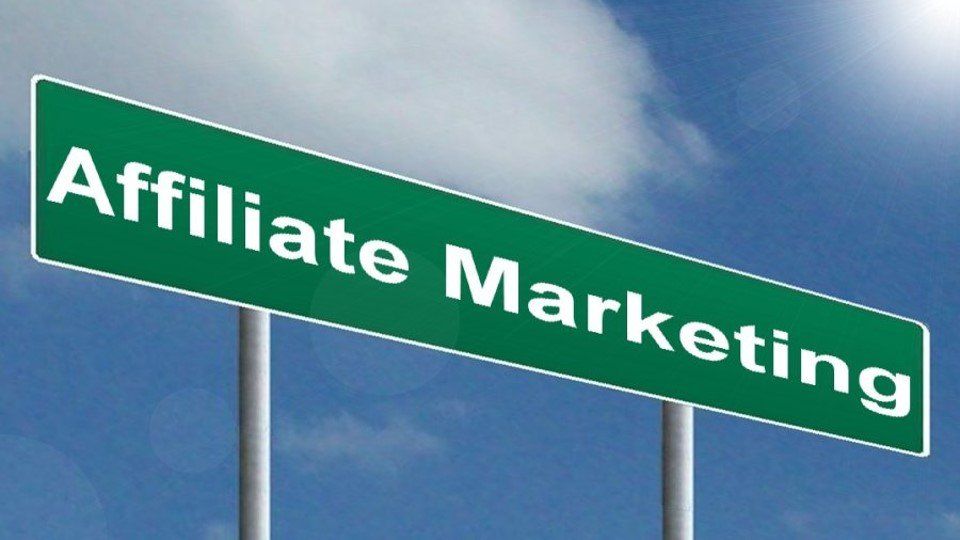 An affiliate program is another way of increasing your earnings online. You are an affiliate by promoting the products and services of a website. You start an affiliate program by signing up, obtaining an affiliate link and using the link to refer people to the website of your partner. Affiliate programs pay out a commission or a fix rate based on the traffic generated or purchases made.
In Ghana, you can earn from any of the affiliate programs listed below for both Ghanaian and non-Ghanaian companies.
1. Dailyworkery.com Affiliate program.
Refer job seekers and employers to Dailyworkery.com and earn from referrals and commission on sales closed. You earn up to 25% for each sale. Sign up for Dailywokery Affiliate Program.
2. Web4Africa Affiliate Program
Web4Africa is an IT company whose target audience are Africans who need web hosting services.
Sign up for their Affiliate Programs earn 10% commission on each valid referral and also the opportunity to purchase their services from your commission.
3. Wakanow Affiliate Program
Wakanow is an online travel agency in Africa with operation bases in Ghana and other African countries.
Sign up for their Affiliate Program, get commissions and discounts on bookings. A good niche for this will be travel bloggers
4. Amazon Affiliate Program
Sign up to the Amazon Affiliate Program, and earn commissions up to 10% for referrals.
5. Grammarly Affiliate Program
Grammarly is an online grammar checker which makes reading and writing interesting as it eliminates wrong spellings and enhances the user's vocabulary.
Sign up for Grammarly Affiliate Program,
6. Fiverr Affiliates Program
Fiverr is an online platform that pays freelancers who work through their sites. You can read more on other freelance websites for more information.
As an Affiliate Program Associate, you would be paid up to $150 for every user who registers through your referral link.
7. SEM Rush Affiliate Program
SEM Rush is a platform for bloggers especially those whose content is tailed towards search engine optimization.
With their Affiliate Program, you can earn up to 40% recurring commission for every SEMrush subscription sale.
8. Shopify Affiliates Program
Shopify is also an e-commerce platform that helps to connect buyers and sellers with similar interests.
You can earn an average of $58 for each user who signs up for a paid plan via your referral link and also have access to support from the affiliate manager once you sign up for the Affiliate Program
9. Coursera Affiliate Program
Coursera is one of the leading online platforms for learning in today's age. Registering for the Coursera Affiliate Program is free. As an affiliate, you would be entitled to commissions between 20-45% on eligible purchases.
10. Ali Express Affiliate Program
As an Ali Express affiliate through their Affiliate Program, you can be paid up to 50% commission for each product a consumer buys through your link.
3. eCommere (sell your own stuff)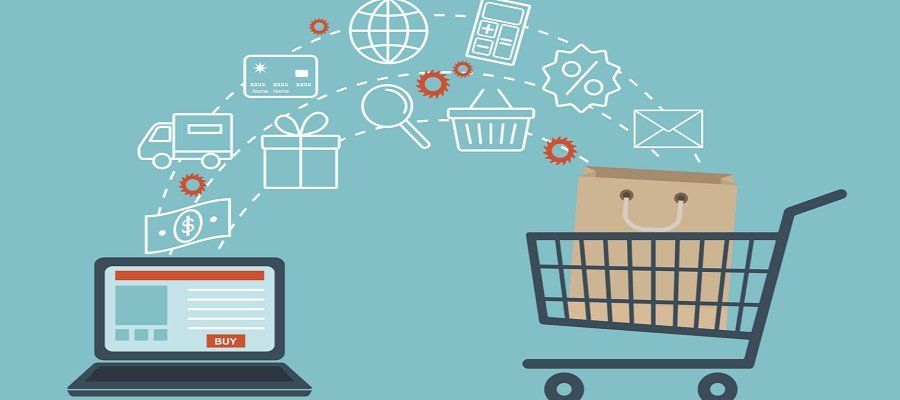 You can sell your products or services online. You have skills, talents and know-how to sell a product or service online. The ecommerce website can be done using already established websites to market and sell your products. Some established brands have partner programs that allow sellers to sell on their platform.
You can start your online store using open source software like WordPress and Woocommerce plugin.
Established websites with a sellers program can handle several aspects of the sales process such as marketing tools, shipping and handling while you concentrate on promoting the business. You can sell on websites like Amazon, and Tonaton, just to mention a few.
4. Create and sell eBooks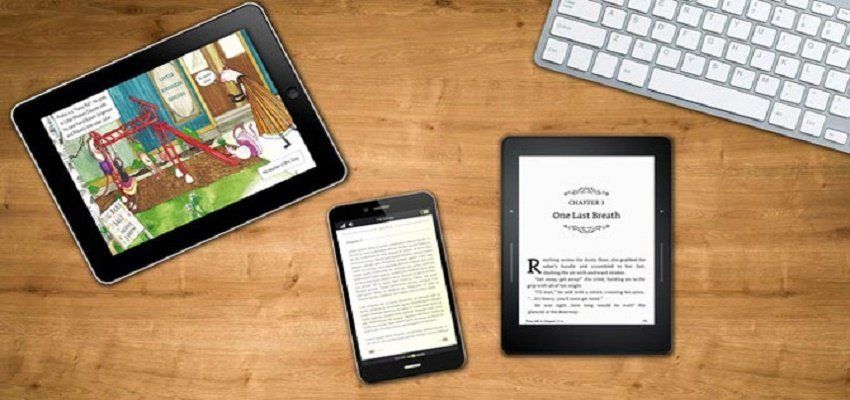 Everybody has something in them to share with the world that is valuable. Turning your know-how and skills into an eBook you can promote online is a way to make money online. For writing eBooks the topics you write from your imagination is not the limit, you can write on any subject such as taking care of dogs, writing effective copy, operating a machine, and any other topics you are conversant.
Currently it is easy to publish an ebook using simple tools that are already on your computer. With your Microsoft word you can write your ebook and turn it into PDF and there are dozens of free and paid tools to do your cover page and even the text of the ebook.
The following software will help you create and launch your ebook.
As the name suggests MS Word to EPUB Converter is a tool that helps alter MS Word documents to ePUB for free. It offers an interface that looks clear and is easy to use and comprehend. Once you have finished writing in MS Word, you can then simply convert it to the ePUB extension. You will have quick access to this within minutes of the conversion.
Exe-eBook Creator that is offered by Treepad is available for download and use absolutely free of cost and can be utilized to create executable files of the TreePad Docs that run on their own.
I have been using Canva for numerous design works for years now. With Canva platform you can easily and intuitively develop your ebook by drag and drop with easy powerful customizations. You can use it completely free and design a ton of things on Canva, go explore it.
Use the Crello platform to design ebooks from start to finish. You will have access of 1000s of ebook templates and formats to develop your ebooks. It has a free package which can allow you to finish your project.
5. Start a YouTube Channel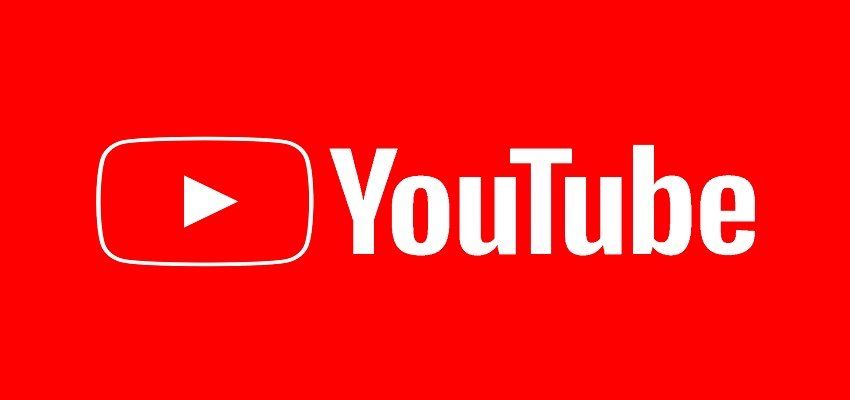 Another way of making money online is to start a Youtube Channel, build enough traffic and monetize with diverse money-making avenues plus get paid by Youtube. Starting a Youtube Channel is easy, building an audience takes work and consistency then you can begin to make money. The video below will show you how to create a Youtube Channel and grow it organically.
Watch this video on how to create a youtube channel.

You can make money on facebook and dozens of people like you are already making money on facebook selling physical goods as well as digital products. I have bought lots of goods on facebook such as shoes, shirts, books and even food.
So take you next idea online by selling on facebook. To start selling on facebook you need to have a facebook account. Then create a page to host your products which you can also use to promote your products either organically or with facebook advertising.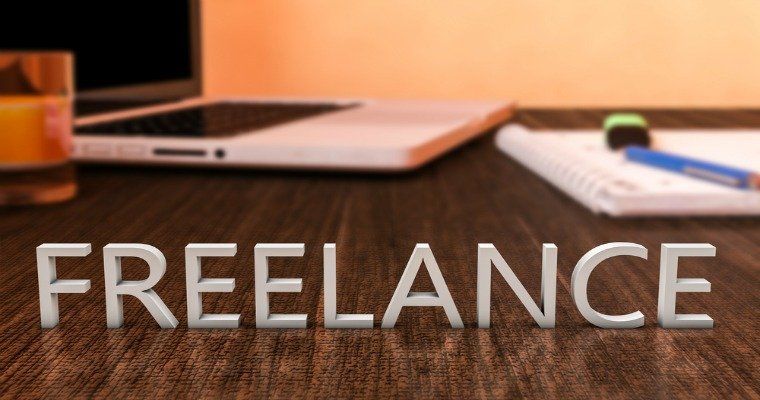 Freelancing, freelancer, and freelance worker, are terms commonly used for a person who is self-employed and not necessarily committed to a particular employer long-term. Freelance workers are sometimes represented by a company or a temporary agency that resells freelance labor to clients; others work independently or use professional associations or websites to get work.
Do you have some unique skills then you can also freelance on great websites like Fiverr and Upwork. On these websites you can set up an account as a seller and sell skills like graphic designing, web designing, proofreading, typing and many other skills. Check on their website for a full list of skills and services you can provide.
In Ghana, I already know of people making a living this way. I have hired freelancers in Ghana and other African countries to work for me. Take advantage and freelance on what you know it can even be a hubby or weekend side gig.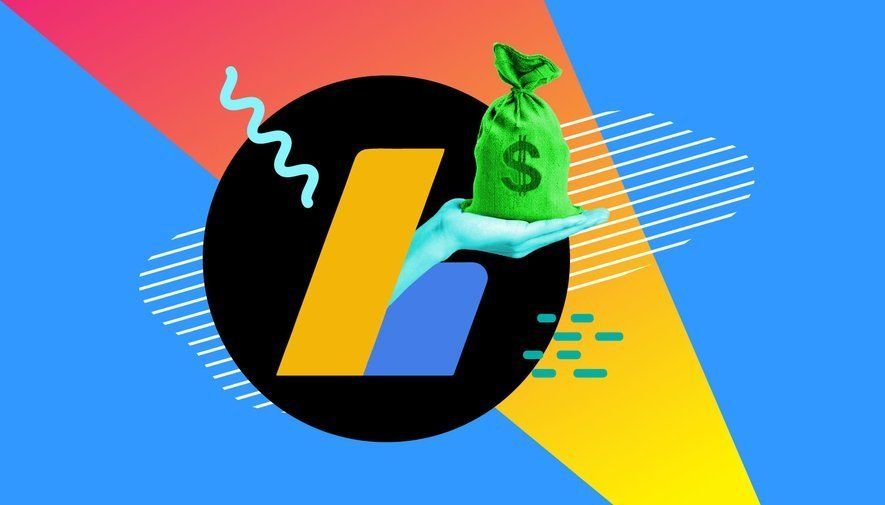 Google AdSense is a program run by Google through which website publishers in the Google Network of content sites serve text, images, video, or interactive media advertisements that are targeted to the site content and audience. These advertisements are administered, sorted, and maintained by Google.
You can also make money with google AdSense with the traffic you build on your blog. Your audience will be presented with ads from google your websites and you will be paid for the ads that are presented. Additionally, you will be paid for clicks. You can start by clicking the link google AdSense to begin.
Steps to start earning from google adsense
1. Build a blog either paid or free
2. Start writing valuable content or attract people to write on your website.
3. Build an audience and sturdy traffic.
4. Then apply for an google adsense account which will go through a vetting process.
5. Google either rejects of enrolls you.
6. Start earning on exposure and clicks
9. Selling Stock Photos/Videos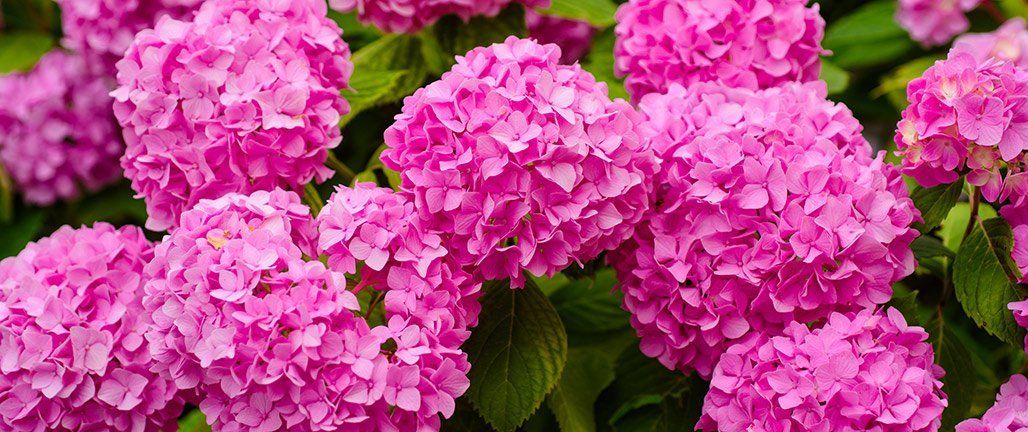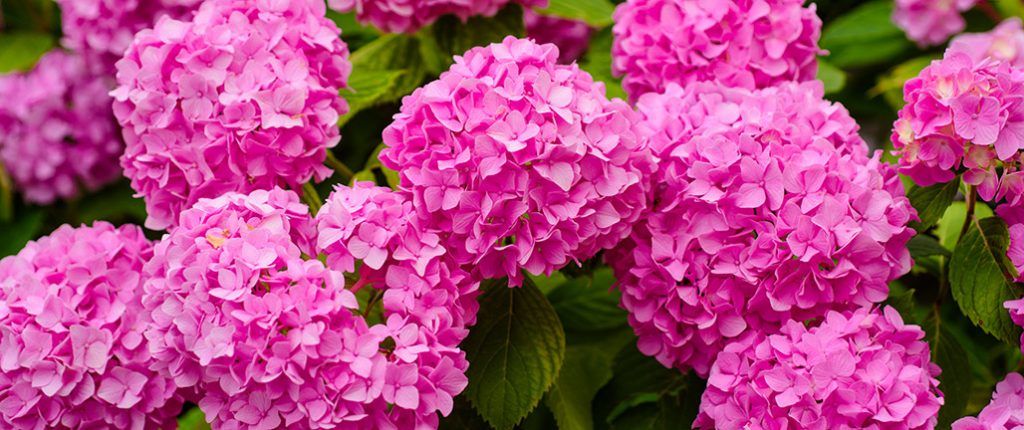 Turn your digital camera into something useful by taking great photos you can polish up with lots of software. You can use software like Adobe Photoshop, gimp, and your computer picture editors.
You can also make great videos that people will buy to include in their videos. You can sell your pictures and videos at
10. Build and sell software Online

If you are tech savvy you can build and sell software in so many cool places like envato, and codecayon.
It requires technical expertise but folks that have that expertise can make a comfortable living building, selling and providing other allied services.
So what kind of software can you build and sell. You can build software for user interface or backend. Other have also build website templates and made residual income out of it. Anybody can learn to code with dedication and grit. It should be fun, and you start by building little tings for yourself, friends and acquintances. Eventually you can launch big into selling software.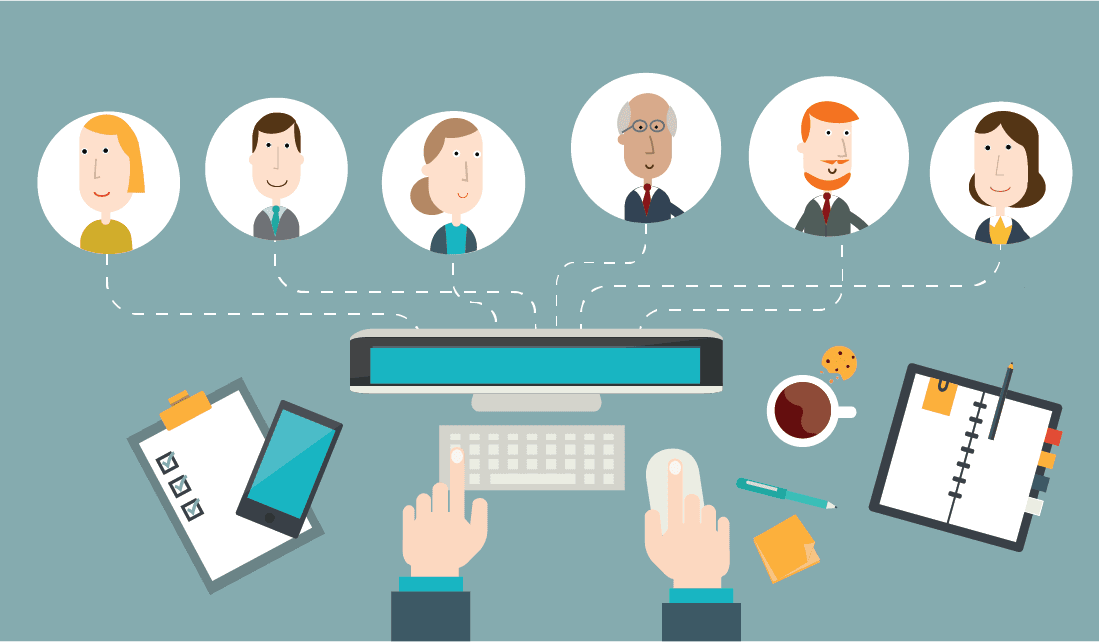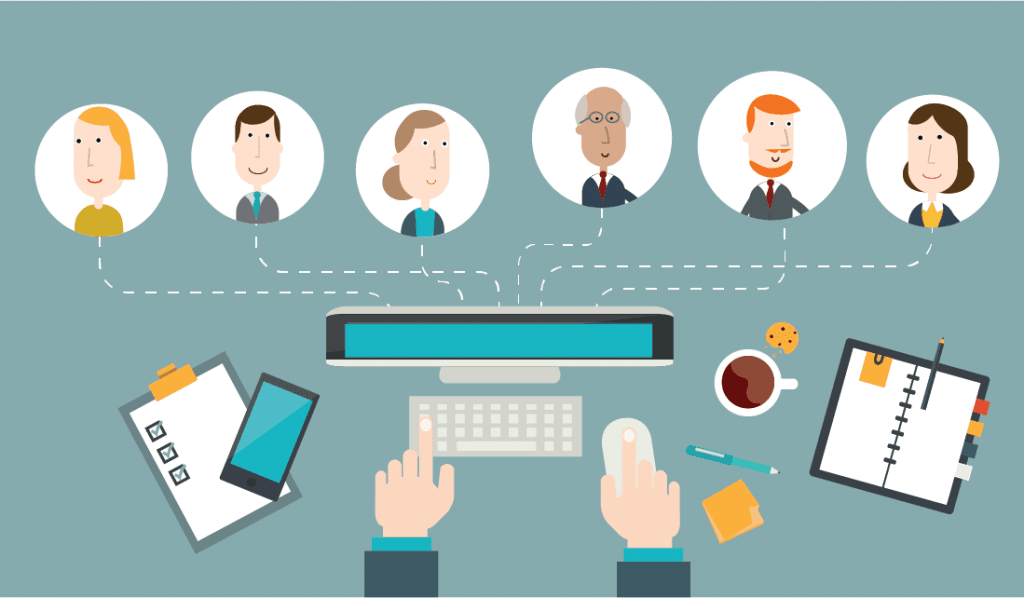 You know something that the world needs and will pay you for it. Build a course on a topic or subject you know well and sell it for cool residual income. Online courses fetch good money and there are lots of powerful websites with high traffic that will host your courses. Plus you will be given the tools to build your course from start to finish. Some websites are Udemy, skillshare, and teachable etc.
If you have valuable content, you can make a comfortable life selling online courses. You can earn upward of US$40,000 or more plus you only make it once and you can make repeat income over the years.
12. Remote work (part-time/full-time)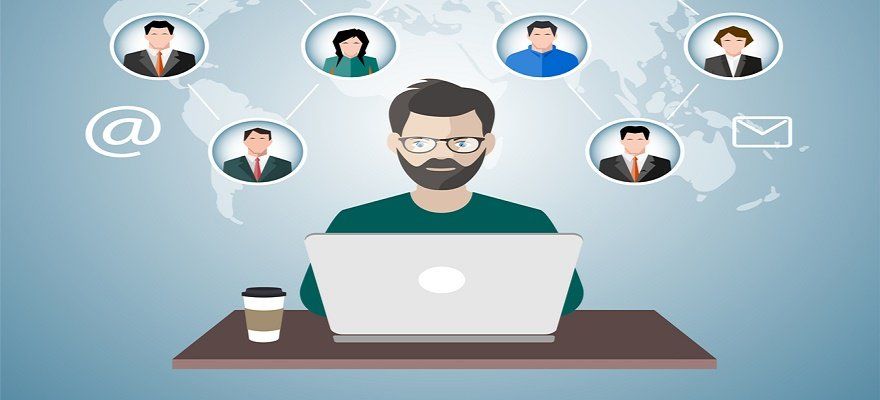 You can also work remotely either full-time or part-time. Remote working is working from a location either than where your employer is, in a different geographical area. Below are some links to some websites where you can find remote work.
13. Rent your home or room online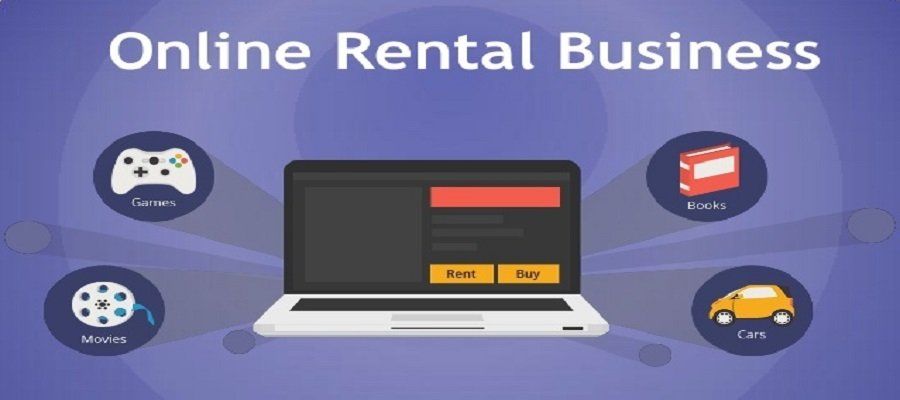 Online renting is a way of making some money online. There are several websites in Ghana, Africa and globally. There are rental websites for real estate, vehicles, videos, games and may more. For instance you can rent your home or room on AirBnB and make good money.
You may already be familiar with AirBnB. If you have a spare room and will like to host guests, you can showcase your rooms on AirBnB and make money.
In Ghana you can rent your house in a place like meqasa, tonaton and uber others.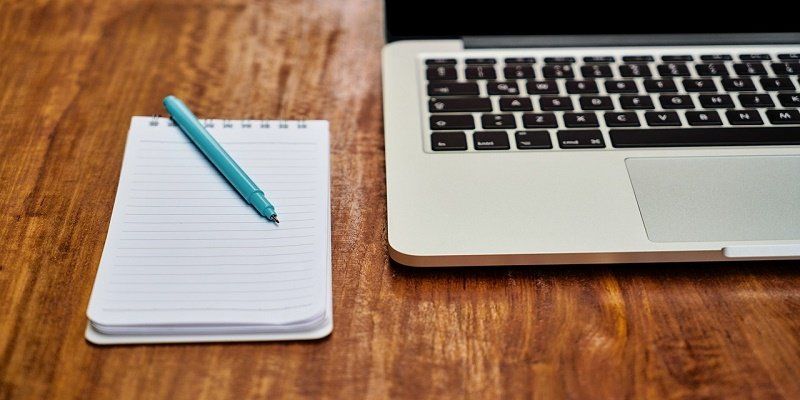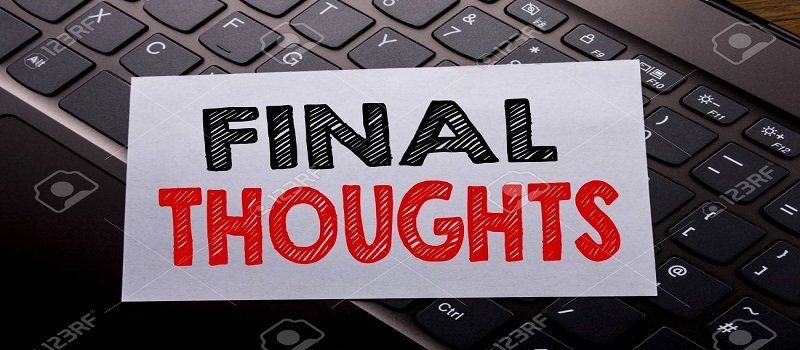 Now you have it, from the list of fourteen do an assessment of where you can start and find ways to get started. The only way you can get results is to work at what it is that you want. Get dedicated to it and pour in all the work that is needed to make it work.
Below is a practical guide to get rolling .
1) What are some the things you love to do? Identify it and see if you can start to turn it to gold.
2) What are you good at? Identify them and begin to make money out of it.
3) What if I have non of these? then see which skills you will be interested in and begin to develop them.
NOTE: Note leave a comment below and I will send you guidance.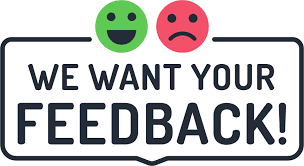 A few questions we like to ask for your feedback.
1) Have you ever made money online?
2) Which of these online money making avenues have you used before?
3) Do you have some particular one you want to learn more about of the 14 listed above?
4) Any other thoughts.
Leave your comments below.