You have applied for that job and you get shortlisted and are asked to come in for an assessment. Today we will be exploring the different types on job assessments that you will face and how to tackle them. Generally, all your interviews and assessments could be written, verbal or hands on practical work.
An assessment for a job will always ask questions along the following five types of questions:
a) General
b) Motivational
c) Strength-based
d) Technical
e) Contextualized competency
f) Case-based/Situational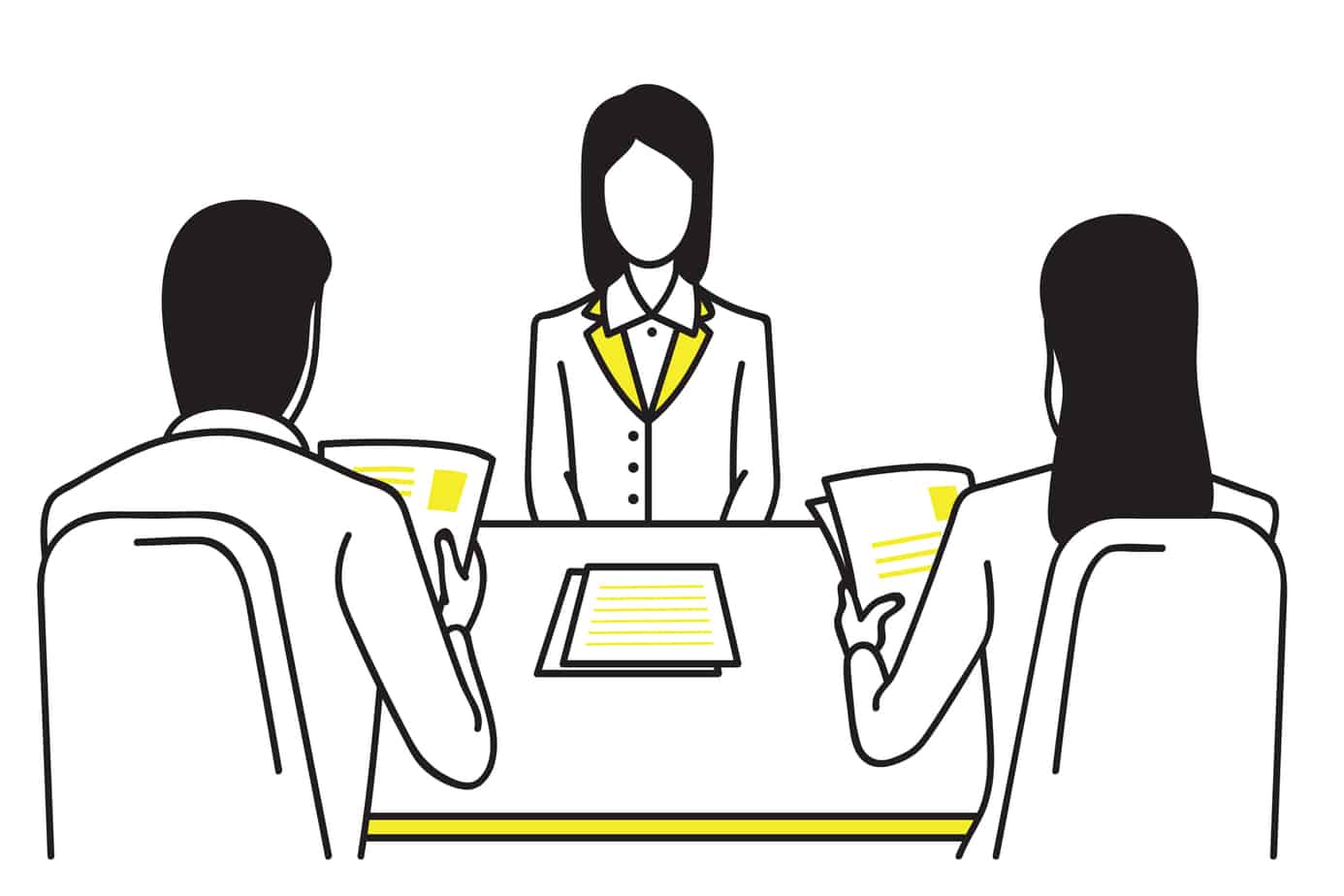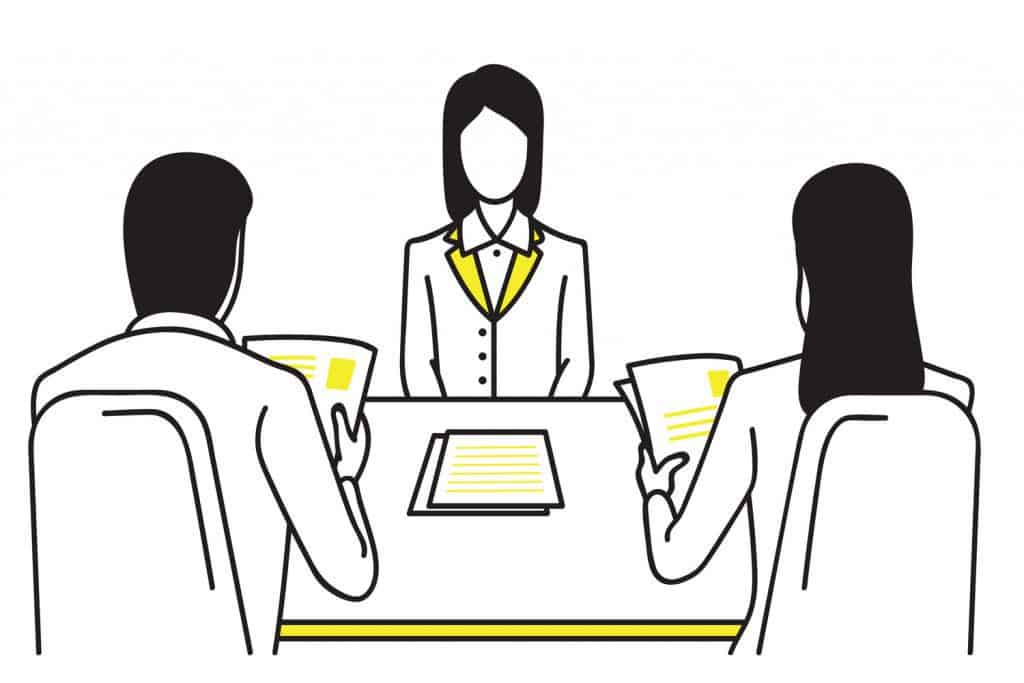 General Assessment Questions
The General assessment questions will be used at the start and usually used to calm the candidate done. The questions along these lines could be around the organization, yourself or even something unrelated. For example, a general question could be: How did you find us? How did you make your way to our office? The often-asked general assessment question is most interviews is usually: Tell us about yourself?
The best way to handle general question is to prepare a pitch that you have rehearsed with colleagues and friends. A good pitch to always prepare is in the area of "tell us about yourself". Here focus on you career and accomplishments, education and then your bio.
Motivational Assessment
Your motivation will always be tested or assessed in most interviews. Your motivation is are those internal and external factors that attract and generate an interest in you for a job. Sample motivation questions are the following: 1) Why did you apply for the job? 2) What attracts you to role you applied for? 3) What is your motivation for wanting to work with XYZ company.
To prepare for this type of question, do your research and consider what you could bring to the job and how it fits into your career plans. Prepare responses to the following questions:
What attracted you to the role?
What is your understanding of the job?
Why did you apply for this position?
Why do you want the job?
Strength-based Assessment
Strength-based questions focus on the candidate's strengths, and seek to uncover what they feel they
are good at. An example of a strength-based question is: "What do you feel are your key strengths in your current role, and how do you think they can be transferred to this position?"
Here you should focus your responses on your relevant strengths. You may also want to think about
work scenarios where you applied your key strengths. This shows the panel that you have a realistic
view of how you would be a good 'fit' for the role. It might be helpful to also ask your supervisor and
colleagues what they think your strengths are.
Technical Assessment
Technical questions are designed to assess the candidate's technical knowledge, skills and ability. They are usually related to the technical knowledge required for the role and its specific context. An example of a technical interview question is: "What are some of the key considerations in developing a product or output or plan?"
Study the job description in the advertisement very well and zero in on specific technical expertise that are required and prepare responses for them. Also, carefully consider the areas that might represent a new learning opportunity or challenge for you. Understand the technical expertise the job demands. Prepare to talk about the experiences you have that match the requirements and specific challenges of the post.
Contextualized competency Assessment
Contextualized competency questions are based on the premise that 'past performance is the best indicator of future performance'. So, if a hiring manager can hear concrete examples of how you have demonstrated the required competencies in the past, it provides reassurance that, if selected, you would be able to make a similar contribution in the new role. An example of a contextualized competency question is: "Tell us about a time you had a leading role in formulating a strategy for your unit?."
Prepare stories of situations, achievements, and challenges you have faced in your career that provide evidence that you have demonstrated the required competencies. In other words, prepare to tell the panel not just what you have done in your past work but how you have done it. Ensure that you select past examples that reflect a similar context and level of complexity as the post you are interviewing for.
To respond to contextualized competency-based question, many candidates find it helpful to structure their responses using a framework, such as B-A-C-K which stands for Background, Action, Consequences and Knowledge. Start with the background to give context, and details the actions you took, what was the result or consequence and lastly what you learned from it. This model might also be helpful to prepare for other interview questions, but make sure your responses do not sound scripted. It should only be used to help you structure your responses.
Case-based/Situational Assessment
Case-based or situational scenarios are questions that focus on understanding how a candidate would solve specific issues or challenges within a given context. This type of question tends to be used to assess how the candidate would apply his or her knowledge of policies, rules, methodologies, models, concepts, etc., to handle certain situations.
An example of a case-based/situational question is: "You have just received a call from the supervisor requesting your support on an emergency response, and you have two days to deploy. What would you do first?" In your response the panel will be assessing your ability to gather information and apply it to solve problems; in particular, your ability to make decisions and perform under pressure. Be prepared for follow-up questions which may ask for more detail or add a component of complexity. You can further
strengthen your response by describing a similar situation you faced.
There is no set list of potential scenario or situation-based questions. The panel will draw up the questions based on the requirements of the post. Any research you have done on the position will be useful to prepare.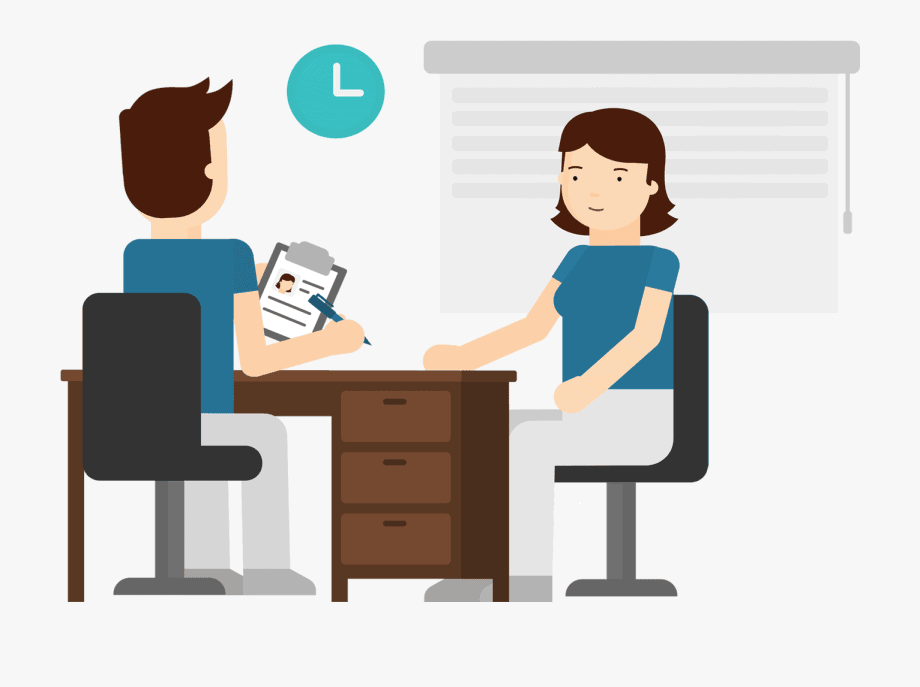 Assessment Techniques
Although assessment types matter the form an assessment takes is equally important. Understanding the various forms of interviews and assessment will help you better prepare for them. Particularly in this time of COVID-19 more unused assessment types will emerged just like working styles. The following is a list of assessments used by employers.
Blended Interview
Technical Interview
Presentations
Written Tests and exercises
Desk/Hiring Manager review
Informal Conversion
Video Assessment
In table below I describe some of the forms of assessment and how to approach them effectively.
Different types of assessment techniques
Assessment Technique

Description

How to Prepare

Blended interview

Mixture of questions such as technical + competency; motivational; situational/ scenario; strength based.

Research the post requirements and prepare examples of similar situations and challenges you have faced in your professional life. Ensure you understand the technical requirements.

Technical interview

Questions focus on the technical aspects of the job, to assess the technical expertise of a candidate.

Research what technical expertise the job requires and prepare to talk about the experiences, skills and knowledge that match the requirements and challenges.

Presentations

Candidates are asked to prepare a presentation on a specific topic with certain parameters and submit or present this to the selection panel.

Follow the instructions; make your presentation lively and interesting; stick to the time allocated! Be mindful about the structure and aim for clear and digestible information.

Written tests and exercises

Candidates are asked to answer questions within a limited time frame to confirm that they meet the technical requirements of the post and/or competencies e.g. writing skills, analytical ability, strategic thinking, leadership, etc. This can also include psychometric testing via online tools.

Do prior research on relevant policies, procedures, background information, etc. Make sure you do not run out of time and be aware that not all questions are scored the same. You may wish to start with the question that can score you the highest points.

Desk / Hiring manager review

A careful review of a candidate(s) profile in relation to the requirements of the position.

While you may not be told that a desk review is taking place, always be mindful to submit a carefully prepared, clear and comprehensive application.

Informal conversation

Supplement or validate the initial assessment to ascertain if the shortlisted candidate fits the role, team and organization. May also help to further gauge a candidate's readiness and understanding of the functions of the post.

Informal but not casual – remember this is still an interview situation. This is a chance for the hiring manager to get to know you a little better and for you to learn more about the role, the team and the expectations.

Video assessment

The candidates are sent a link and, once opened, the candidate's camera starts to record answers to set questions. The main distinction here is that panel members view and score candidates independently, in their own time.

It is important to ensure that the audio/ video on your computer is working properly, and that your background is well-lit and ordered. A tip here is to be

aware of time as the video will cut off at a designated end point.
Putting it all together
In order to excel at interviews there is not secret than preparation and practice. Sometimes a career coach can help with that otherwise you have to use your friends, family and other support mechanisms. General things to note:
1. Note the type of interview and prepare accordingly. Some organizations will tell you. And some organisations have their popular interview formats e.g. in the UN competency based interviews is widely used.
2. Read the job advertisement well and prepare on a wide range of questions.
3. Practice, practice and more practice.
4. Be calm
We love to hear from you, leave a comment below.